Steps To Follow After A Storm
8/13/2019 (Permalink)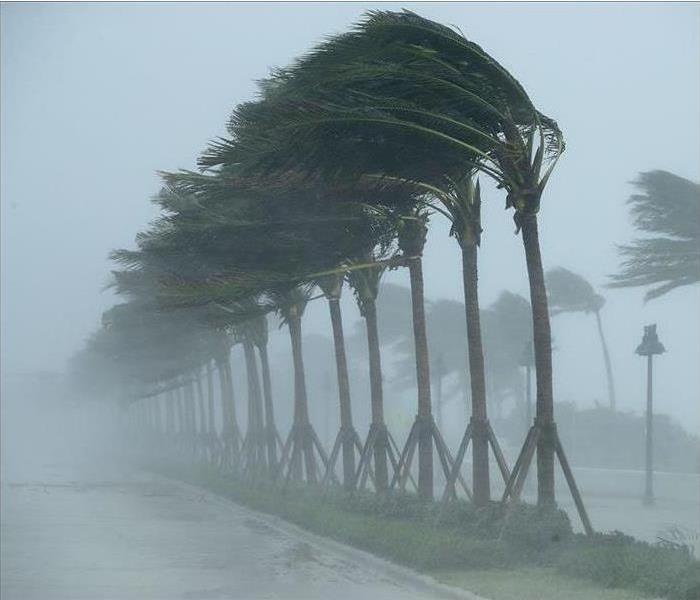 Your heart sinks and your mind races after a storm hits and damages your home. What should you do? Can you fix anything yourself? Should you start calling contractors? Help!
Below are some basic steps to follow after a storm strikes your home and causes damage.
Step One: Assess the Damage, call SERVPRO and Take Photos
After the storm has passed and it's safe to venture outside, grab your camera or smartphone and start taking pictures and capturing video. Remember: Be safe. Downed power lines and high water can be deadly, and it's not worth risking your life for photos that can be taken at a later, safer time. Call SERVPRO of Spring/Tomball to start the inspection to make sure your home gets repaired quick!
Step Two: Stop the Water
If water and wind are getting into your home, don't stand around waiting for help, try to make temporary repairs. For example, cover broken windows with plywood or a tarp.
Step Three: Save Receipts, Stay Organized
Paperwork is crucial in the world of homeowners insurance. Staying organized now can alleviate headaches and problems later. Receipts are crucial to save as they can possibly be reimbursable.
Step Four: Call Your Insurance Company Soon and Often
Contact your insurance agency as soon as possible to file a claim. Make sure you know who your insurance adjustor is sending out so you don't have scammers knocking on your door. Disreputable contractors may show up unannounced at your doorstep promising to fix things. Have a conversation with your insurer before any work is done. Most of the time your insurer will tell you who's showing up and when. Get everything you can in writing.
SERVPRO of Spring/Tomball will be at your doorstep as soon as possible to make sure your home gets back to "Like it never even happened."