Evacuation When Medical Supplies Are Needed For Your Well-being in the Houston and Surrounding Areas
3/24/2020 (Permalink)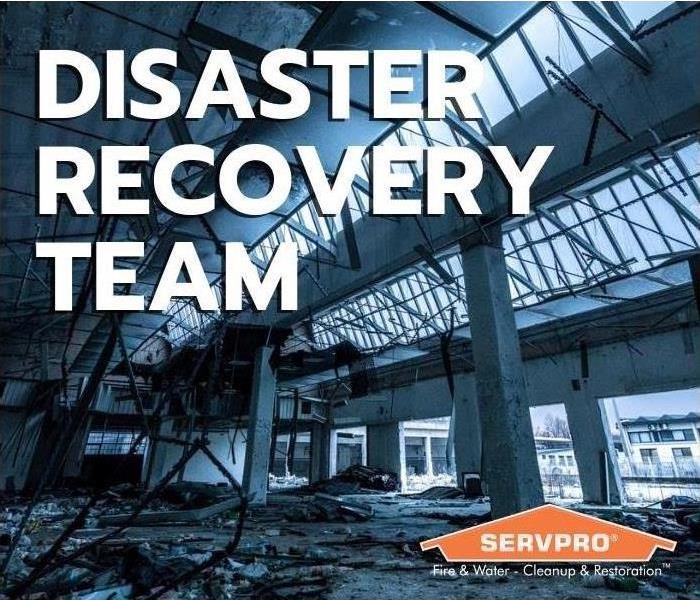 Think ahead of things you might need in the event you would need to evacuate your home unexpectedly due to storm damage.
When a storm is headed your way, there are some items you can keep in a waterproof container (your emergency kit) to be prepared for possible evacuation. Medications are probably not one of them, but you can have them ready to bring with you.
SERVPRO® of Spring/Tomball suggests having these items prepared in the event you would need to evacuate your home:
Copies of medical insurance & Medicare cards
Warm blankets
Extra clothing, especially socks & undergarments
Bottled water
Batteries for your electronic devices
Written contact list
Some people in the Houston and surrounding areas will also need to consider the following:
Make sure that at least one other person can get your medications & supplies
Have at least a week-long supply of prescription medicines
Have a list of all medications, dosages, and allergies
Have an extra pair of glasses or extra contact lenses if needed
Have extra hearing-aid batteries if needed
Also, grab some games & activities for children to keep busy
If you have pets in the Houston or surrounding areas, consider these items:
Pet food and a bowl
Toys or comfort objects
Vet information
Some shelters will not or cannot allow pets. Ahead of an emergency, find out which ones will allow your 4-legged loved ones. All shelters allow service animals.
Links: