MUD BUG BASH!!!
4/17/2019 (Permalink)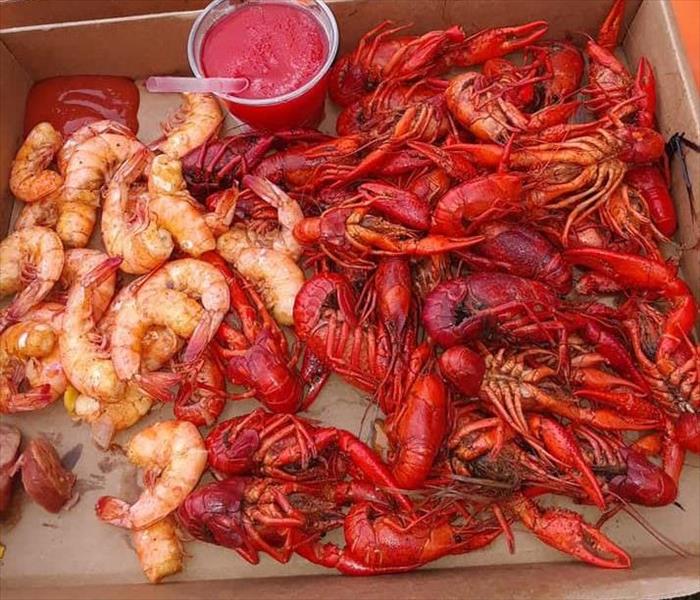 We want to give a huge THANK YOU to everyone that came out to our 9th Annual Mud Bug Bash! We hope you really enjoyed the experience and we are more than thankful that you attended our event.
This year we kept the crowd entertained with a live band, a photo booth, family games, and a bounce house for the kids!
We hope that you were able to eat all the crawfish, corn, potatoes, sausage, and shrimp that you possibly could and left with a full stomach.
We truly appreciate your support. Please let us know if you have any questions.