Storm Tips and Guidelines
10/22/2018 (Permalink)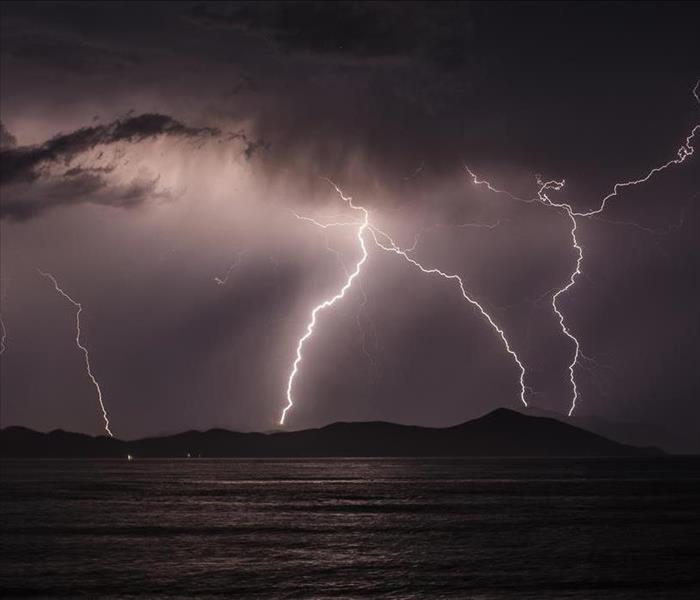 Follow these tips to help you be prepared for a storm and to keep you safe during a storm.
Always keep a battery-powered radio in your home so that you can tune to radio stations if you lose electricity. Check and change the batteries frequently.


Keep a flashlight in an easily accessible spot on every floor of your home. Check the batteries monthly, and replace them as needed.


Keep a supply of candles on hand for power failures.


As a safety precaution before leaving the house on vacation, unplug all electrical appliances except for those lights connected to automatic timers.


If you live in a storm-prone area, nail down roof shingles or use adequate adhesive to keep them from blowing off in a violent wind.


Don't go out during a hurricane unless you have to; however, if flooding threatens, seek high ground, and follow the instructions of civil defense personnel.


When a major storm is imminent, close shutters, board windows, or tape the inside of larger panes with an "X" along the full length of their diagonals. Even a light material like masking tape may give the glass the extra margin of strength it needs to resist cracking.